nature inspired
Locally Sourced × Crafted with Care
Servicing the upstate and midlands of South Carolina, Chappells Nursery has the experience and vision to make your dreams a realitiy.
We are a family owned and operated Garden Center, Landscaping, and Grounds Maintenance business based out of Newberry, SC and we service all surrounding counties. We are in our 21st year of operation. For all your gardening, landscaping, and maintenance needs, see us first! We carry a wide array of perennials, annuals, trees, shrubs, sod, rocks, pottery, bagged fertilizers, soil amendments, and everything else gardening. We also offer the services to install everything we sell and keep it up to the top quality that we have come to be known for. Also available is fresh produce and herbs, grown right here on sight, that will be sure to liven up your dinner table! We strive to instill consumer confidence in everything we grow and every service we offer.
~Quality Matters Most~
Location
1629 Wilson Rd.
Newberry, SC 29108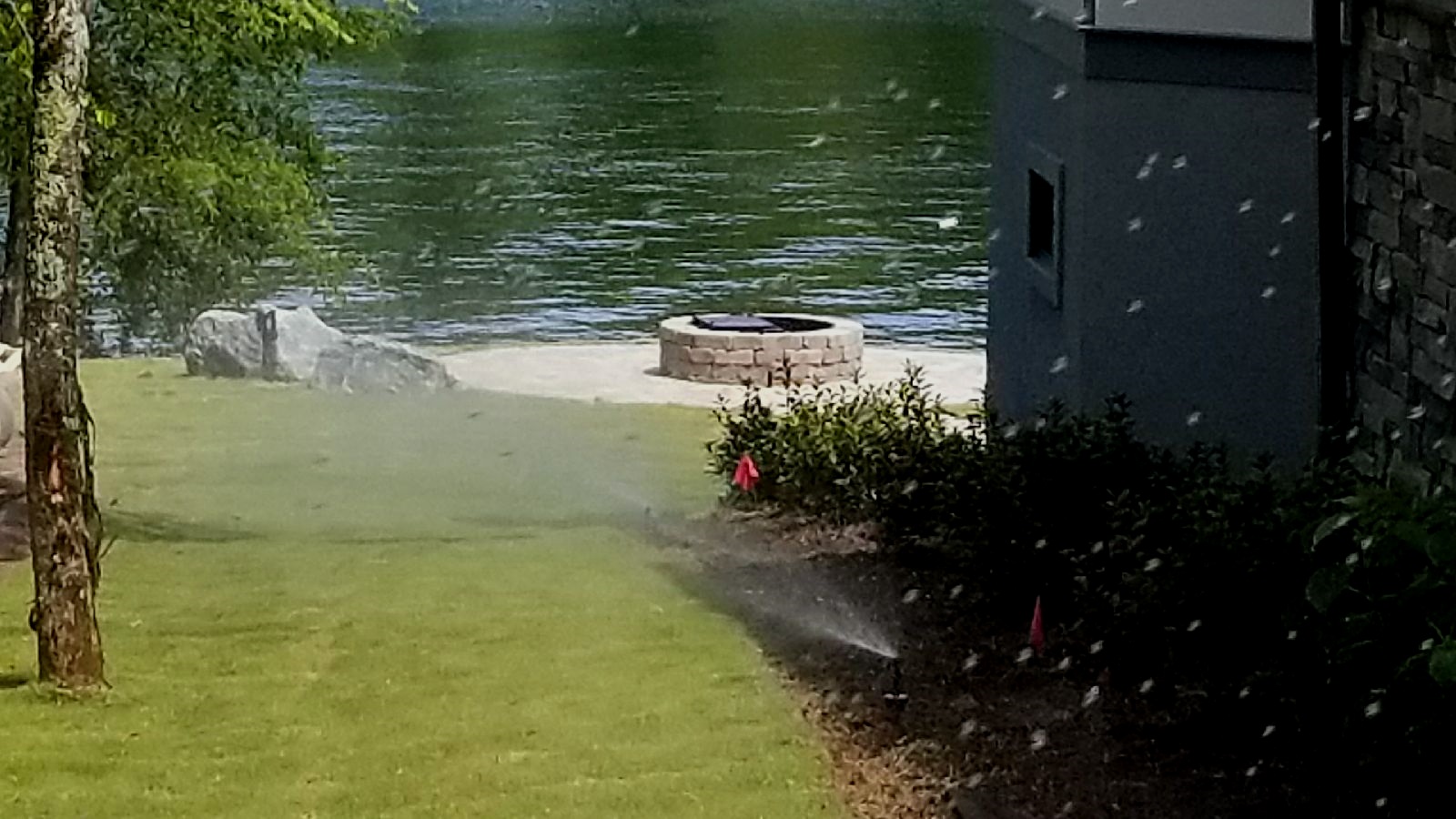 We have developed our irrigation systems to provide the most efficient ways to water trees, plants, and turf grass. We can repair any problems with an existing system as well. Irrigation is an essential factor in maintaining a beautiful appearance to your landscape, especially during our hottest months.
Landscaping and Maintenance
Trent Dipner - 803.924.3546